Welcome to
The
Pentagrambox
The Pentagrambox 2008 Stormwalker
This site came about for two main reasons,
Firstly, We got so fed up of trawling the internet looking for the kind of information that we wanted & we felt could be trusted ( to give un-biased information ), that we put this site together so that others could find trusted information in one place.Secondly, We wanted to create a site that not only imparted information but would also provide items for sale as & when they became available and were of good quality and an affordable price. Most items that will become available here will be Home made or Home Grown yet others will not be made or home grown by us but are of sufficient quality and price as to be included .
So please feel free to come on in and take a look around, there are pictures to be seen and information about us. There will be Deenagh's Majikal Garden and of course the information pages.
Should you wish to contact us there will be several ways to do this. Don't forget! If you like what you see tell a friend, & Us ( it's nice to get good feed back ). If you don't like what you see, again tell us and we will try to improve things.
We strive to provide accurate information but we are only Human, so if we are in error then please tell us.
Enjoy the rest of the site. Bright Blessings Stormwalker & Deenagh.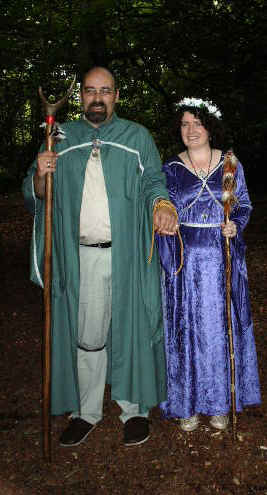 Both Deenagh & Stormwalker would like to
Welcome You to The Pentagrambox
Please feel free to come on in and take a look around. Bright Blessings to you all.

This Site Works Best Using Internet Explorer
This Site will be Updated EVERY New Moon.
An Improved Pentagrambox website is
Under Construction
& will replace this one when it is finished.
The Pentagrambox News
This is a new Blog that will be running along with Deenagh's Majikal Garden.
So for UPDATES click on the Bolg Button below.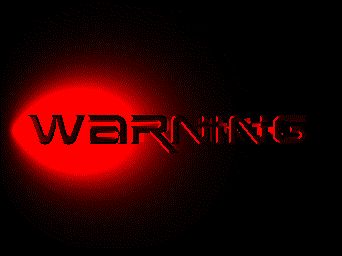 Warning for All Pagans. Click Sign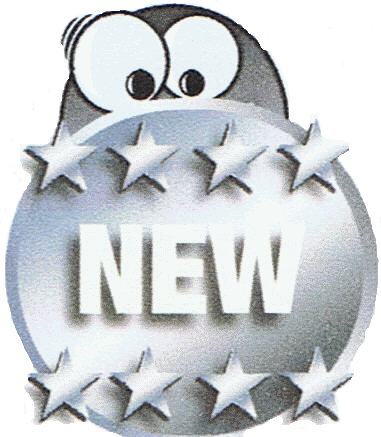 We are Testing a Forum for the New Site.
Feel Free to give it a go.